What is Fan Attitude
How do you get started on Fan Attitude? Fan Attitude is a worldwide comprehensive delivery platform for content creators and their fans. Our global social media platform gives you the opportunity to grow your fanbase, and the freedom to earn at the pace of your choice. Post content from cooking videos to sexy feet live streams, it's up to you as a creator!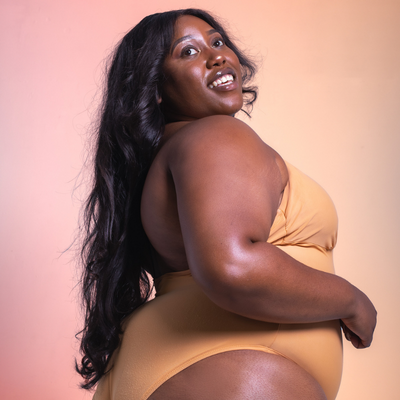 How To Grow on FanAttitude
We designed our adult content platform to provide several ways for fans to engage with creators of all kinds and fulfill their fantasies. At Fan Attitude, we know an engaged audience is the key to greater earnings for creators. With our versatile and uncensored platform, we make it easy for fans to connect with you and your content. 
Getting Started on Fan Attitude 
It is easy to sign up for a creator account and get fans with Fan Attitude! No matter what type of content you want to create, you can grow your audience on our adult chat network. Post sexy feet content, muckbangs, host live chats, and connect with fans one-on-one, all with full control over your earnings.
How To Be A Successful Adult Content Creator
Become a Fan Attitude creator
Create influencer content however YOU want to
Invite your social media followers to join Fan Attitude
Utilize any or all of Fan Attitude's multiple revenue streams to increase earnings
Cultivate a relationship with your audience
Find your Niche
Want to learn how to connect with your ideal audience? Check out our handy guide to making different types of popular content on Fan Attitude. Creating content that speaks to a certain niche or category is a great way to stand out as a successful video content creator.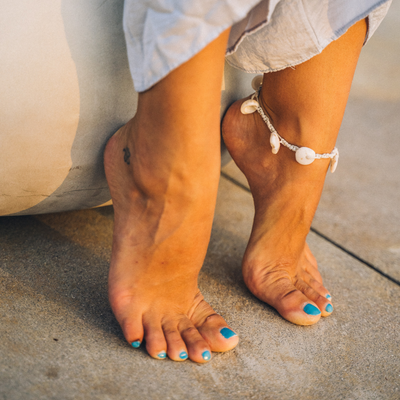 Looking For Sexy Feet Creators
There are several untapped content niches on Fan Attitude looking for your content! Eager fans are waiting to connect with you, so sign up for a free account today. 
Private, Secure, and Discreet
Fan Attitude ensures a user's privacy through its secure network, creating a comfortable environment to express lifestyles, fantasies, and content of all types. Influencers and fans from across the world can connect in the ways they desire in a secure online space.