Fan Attitude is all about connecting a wide variety of content creators with fans through live video streaming and static feeds. Growing an audience on Fan Attitude as webcam models is as easy as knowing your fan base, and what they want. The best way to be a successful video creator is to explore popular types of content categories when creating videos and photos for your fans.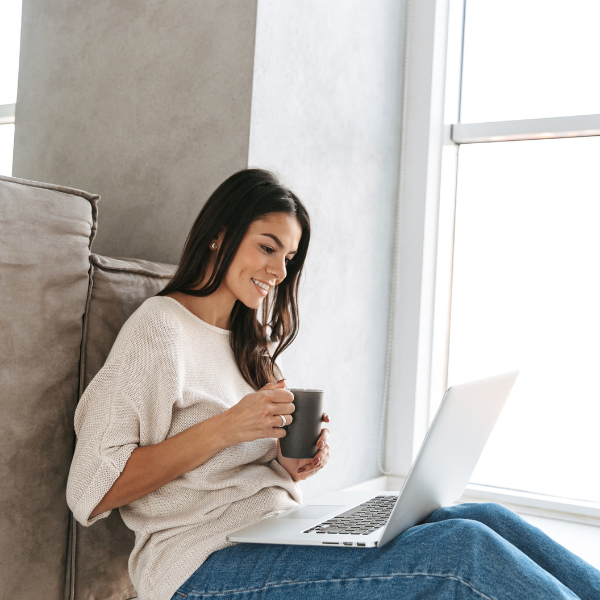 Everyone is looking for something specific when they browse adult video chats or scroll through feeds on Fan Attitude, whether they realize it or not. Fan Attitude offers multiple ways to connect with your audience, so you can focus on static content, live video streaming, or both!
What is Fan Attitude
Fan Attitude is a worldwide comprehensive delivery platform for content creators and their fans. Our global social media platform gives you the opportunity to grow your fanbase, and the freedom to earn at the pace of your choice. It is easy to sign up for a creator account and get fans with Fan Attitude! Post premium static content to your feed, host live chats, and connect with fans one-on-one, all with full control over your earnings.
Adult Video Chat Categories
If you are struggling to grow your fan base or determine your identity as a creator, try a few of the following tips:
How to Determine Webcam Models Categories and Ideas:
1 – Create a list of as many content categories as you can think of. See below for a few examples!
2 – Consider performing each category on the list. For any categories you may not be familiar with, take the time to research and learn what that category entails.
3 – Label each category as a YES, NO, or MAYBE.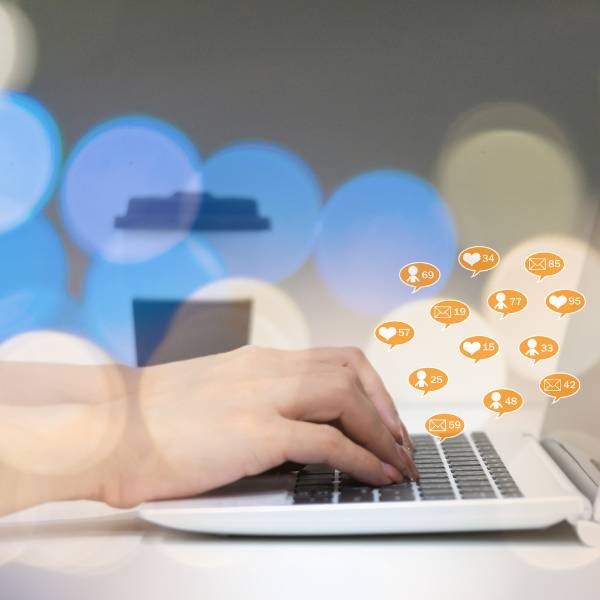 Live Video Streaming Tips
Take a look at your YES and MAYBE answers. Do any of them work well together, or are they very different? Try picking one category to be your main focus, and two complimentary categories that will work well with the first as backups.
Once you've seen what categories you are drawn to as a creator, determine if they point to an overall theme such as "bratty and spoiled Princess" or "a sensual and strict Goddess." Be open to exploring and creating content in new categories that you may not have considered before, especially if you're just starting out.
Popular Brand Types for Webcam Models
Every theme has the potential to be successful, but below are styles that seem to have a very large demand and following on Fan Attitude's adult video chat network:
Bratty Princess
Strict Mistress
Luxury Domme
Mature Woman
Cooking/Instructional
You are not limited to only one brand or style, but defining a niche will help you better connect with a specific audience that will return to continue consuming your content.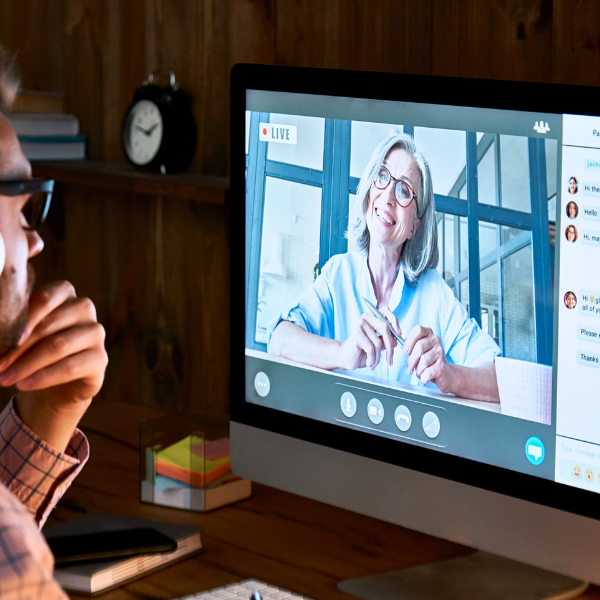 How to Get Fans on Fan Attitude
Want more tips on how to grow your earnings through Fan Attitude content? Check out our handy guide to building your fan base on Fan Attitude.