Are you looking for an exciting new way to reach more people with your content, and to connect with a wider audience? Fan Attitude is the best new alternative to OnlyFans and other similar sites. The world's newest premium social media network connects quality video creators with eager fans on a platform built just for them. 
Connect through adult chat cams, social feeds, DMs, and more on Fan Attitude. Want to know more about why Fan Attitude is the best new alternative to OnlyFans? Keep reading! Fans can fulfill their greatest fantasies through adult chat cams and quality video content. Creators can get more subscribers and keep 100% of live cam earnings!
Alternative to OnlyFans
Did you know that many other popular adult social media networks have upwards of 1.5 million creators? With a robust yet smaller network like Fan Attitude, fans can actually find the content they're looking for. With our network, you won't get lost in the crowd. Fan Attitude is for regular people looking for genuine content creators, not just celebrities and big names.
Fan Attitude is the best alternative to OnlyFans for people looking to authentically connect through content.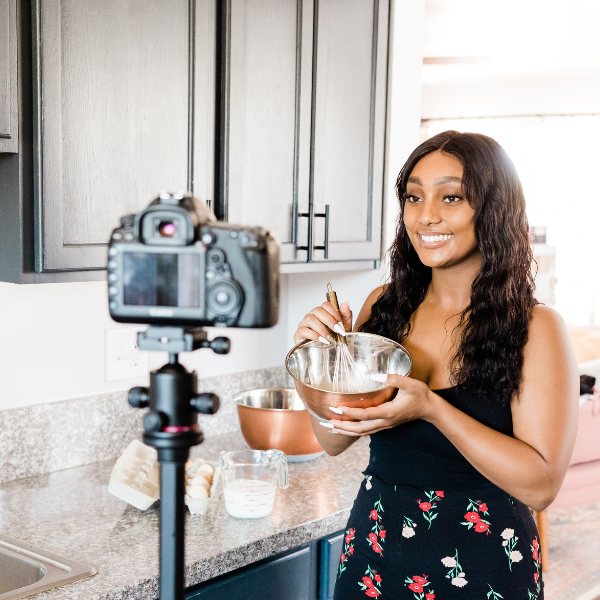 Why Join Fan Attitude
We are a worldwide adult social media system for content creators and fans, and totally free to join! Our dynamic platform has everything creators and fans have been looking for! 
An intimate subscriber fanbase
Live adult chat cams
24/7 accessible creator feeds
Free and premium content
Fan Attitude is Safe To Use
Fan Attitude ensures a user's privacy through its secure network, creating a comfortable environment to express lifestyles, fantasies, and content of all types. Creators and fans from across the world can connect in the ways they desire.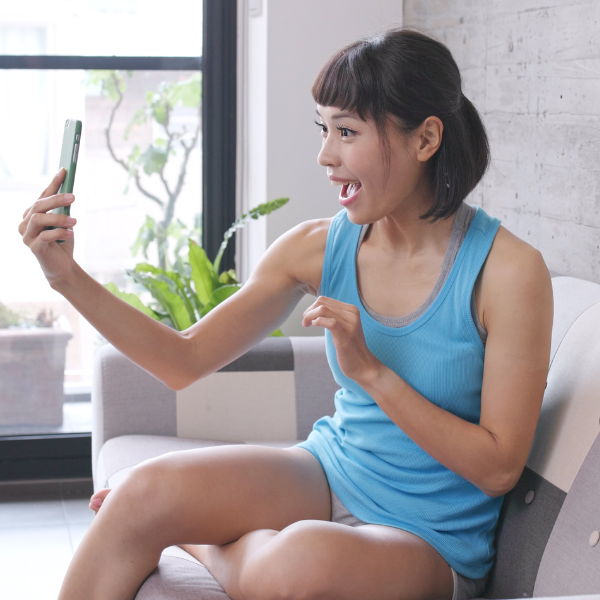 Become a Fan
Being a fan on Fan Attitude is simple, easy, and free! Gain access to free content, find your favorite creators, and purchase tokens for access to premium content. Fans can also use tokens to show creators love during live chats!
Become a Creator
Our social media platform gives you unlimited opportunity to grow your fanbase, and the freedom to earn at the pace of your choice. It is easy to sign up for a creator account and get fans with Fan Attitude! No matter what type of content you want to create, you can grow your audience on Fan Attitude. Post spicy content, host live chats, and connect with fans one-on-one, all with full control over your earnings.
Earn More with Adult Chat Cams
How to Get More Subscribers
Get more subscribers and earn more on Fan Attitude. Our unique social media platform gives users multiple ways to connect through feeds, live chats, DMs, and one-on-one conversations. The best way to grow your fan base is with live adult chat cams. Schedule as many chats as you want, and chat with fans for a few minutes, or a few hours! Reach a wider audience, directly interact with fans, and more.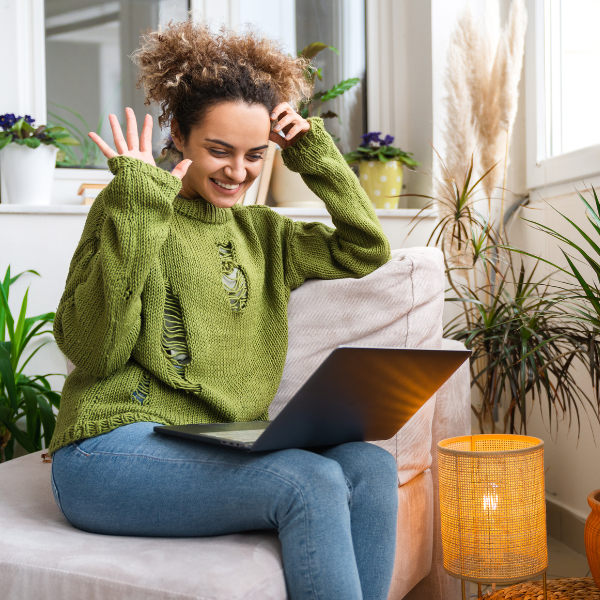 The Best OnlyFans Alternative
Fan Attitude isn't just a paywall between your audience and your content. It is a fully functioning social media platform that empowers creators to engage as much or as little as they wish. From live streaming to podcasting, fundraising to educating, our robust audience is hungry for unique art forms and connections.