Fan Attitude has launched an uncensored art platform for artists of all kinds and their fans! Are you looking for an exciting new place to post artistic content, and to connect with fans who want to purchase it?
Fan Attitude is the best new alternative to sites like OnlyFans for artists creating uncensored art, sexy anime, and more. Our free-to-use and exclusive social media network connects eager fans with artists on a platform built just for them.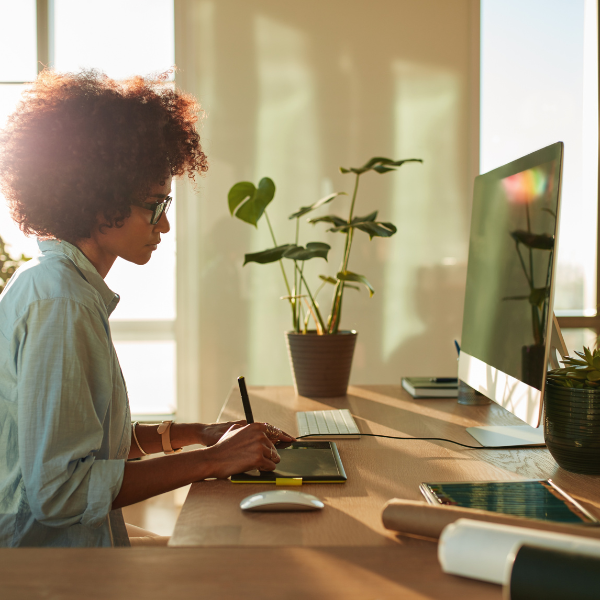 Fan Attitude for Uncensored Art
Fan Attitude is the premium social networking platform for visual artists and their fans. Our platform connects fans with artists from around the world in an intimate, private, and welcoming setting. Discreetly post uncensored content on static feeds or host live streams for fans.
What is Fan Attitude
Fan Attitude is all about connecting fans with a wide variety of content creators through live video streaming and static feeds. Everyone is looking for something specific when they browse live adult video chats or scroll through creators' photos and videos on Fan Attitude.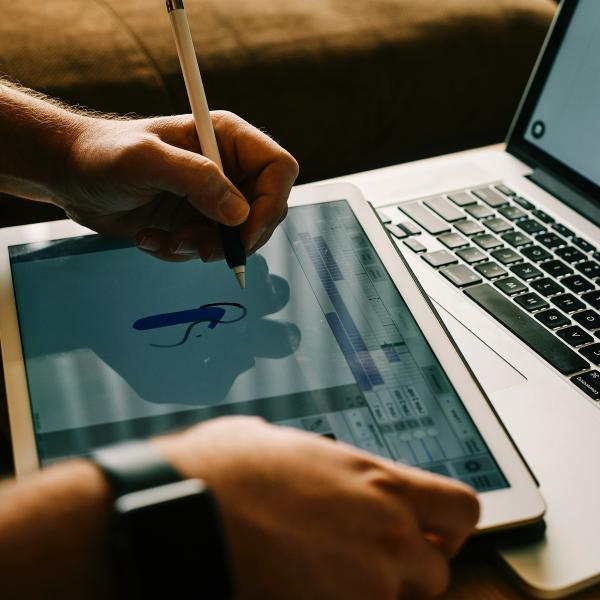 We offer multiple ways for fans to connect with artists, so they can fulfill fantasies and engage with your art 24/7!
Become a Creator
Our social media platform gives you unlimited opportunity to grow your fanbase. It also gives you the freedom to be your own boss and earn at your own pace. It is easy to sign up for a creator account with Fan Attitude!
No matter what type of uncensored art you want to create, you can grow your audience on our global and active social platform. Post photos or video content, host live art streams, and connect with fans one-on-one through messages and comments, with full control over your earnings.
Private, Secure, Uncensored, and Discreet
Fan Attitude ensures a user's privacy through its secure network, creating a comfortable environment to express lifestyles, fantasies, and artistic content of all types. Influencers and fans from across the world can connect in the ways they desire in a secure online space.
How to Make More Money as an Artist
Artists who host live cam chats on Fan Attitude for 40+ hours in any given month will earn 100% of their subscription fees for that month.