Fan Attitude's innovative social media platform attracts all the best webcam models! On our network, you can browse models' feeds, or interact with them directly through free live cam chats or direct messages! At Fan Attitude, the name says it all — our platform gives fans a space where they feel heard.
You can interact with your favorite creators and webcam models on Fan Attitude in a number of different ways. The versatility of our worldwide platform, multiple content engagement options, and token system for exclusive content and live cam chats allow you to manifest your fantasies whenever and wherever.
Join the hottest new social network today, and discover tons of adult content, free live cam chats with webcam models, and more. Unlock premium subscription videos and photos, or show love during live chats with our exclusive tokens!
What is Fan Attitude
Fan Attitude is a premium social networking platform for video creators and their fans. Fan Attitude connects fans with creators from around the world in an intimate, private, and welcoming setting. View your favorite adult models' content in a discreet environment. Fulfill your fantasies and invest in your favorite creators with Fan Attitude.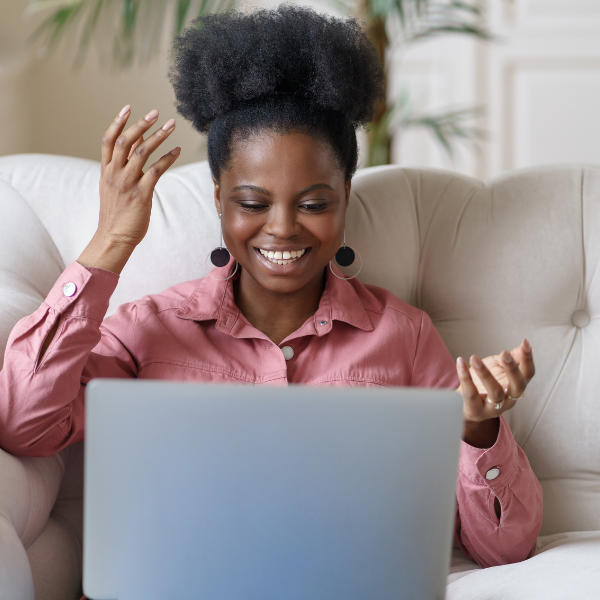 How To Sign Up For Fan Attitude
Enjoy private free content and exclusive content from your favorite video creators. Interact with your favorite creators and form real connections. Signing up for a free account is hassle-free!
How To Use FanAttitude
Create an Account
Explore content creators and webcam models
Interact with your favorite creators
Manifest your fantasies!
Fan Attitude's Webcam Models
You can explore endless categories and types of content on Fan Attitude's adult video chat network! From bratty subs to cooking videos, there is something for everyone on Fan Attitude.
Free Content From Video Creators
On Fan Attitude's exclusive adult online network, you can view private free content and unlock exclusive content from your favorite models using tokens. Interact with your favorite free video content creators in different ways, and form real connections.
Free Live Cam Chats
It costs nothing to join Fan Attitude's fan network. Many top creators offer regular free content on their feeds, and also free live chats! Like and comment on their photos and videos, and tune into free live cam chats and show them some extra love with tokens.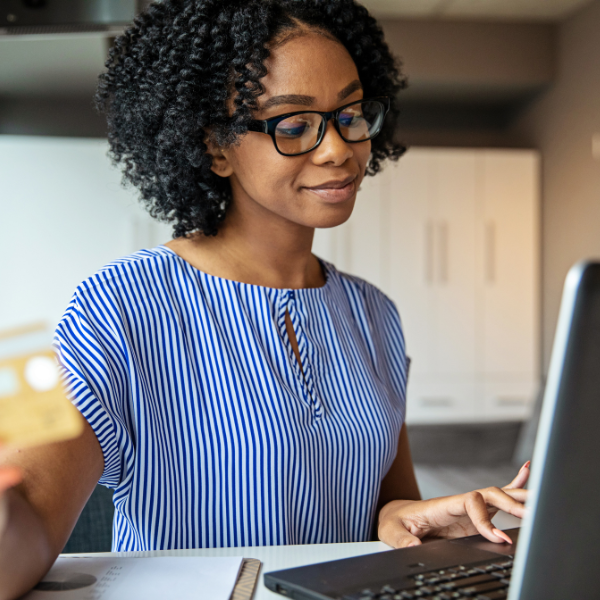 Paid Subscription Video Content
If you really want to show your favorite top video content creators some love, you'll want to get some tokens. Tokens give you access to premium content and allow you to request custom content. Tokens are the best way to interact with webcam models at Fan Attitude.
Requesting Custom Content
Want to request custom content from your favorite webcam models? You can make requests during cam chats and use tokens to show your appreciation! You can also interact with content creators by direct message to respectfully request content. Keep in mind that webcam models are not obliged or required to fulfill any custom content request.