Fan Attitude has launched its premium content subscription services for content creators and fans! Simply purchase tokens through the easy-to-use platform, and gain access to exclusive content from your favorite models.
Are you looking for an exciting new way to discover content, and to connect with the models who create it? Fan Attitude is the best new alternative to sites like OnlyFans for fans around the world. Our premium and exclusive social media network connects eager fans with content creators on a platform built just for them.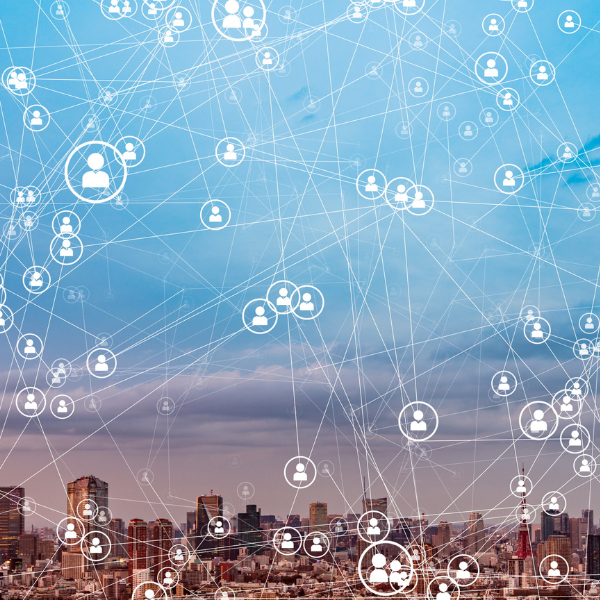 What is Fan Attitude
Fan Attitude is the premium social networking platform for video creators and their fans. Fan Attitude connects fans with creators from around the world in an intimate, private, and welcoming setting. Discreetly view content from your favorite adult models. Fulfill your fantasies and connect with your favorite creators with Fan Attitude.
Fan Attitude is all about connecting fans with a wide variety of content creators through live video streaming and static feeds. Everyone is looking for something specific when they browse live adult video chats or scroll through creators' photos and videos on Fan Attitude. We offer multiple ways to connect with your favorite creators, so you can fulfill your fantasies and engage with your favorite models as much as you would like!
The Best OnlyFans Alternative
Fan Attitude isn't just a paywall between you and your favorite spicy content. It is a fully functioning social media platform that empowers fans to engage with creators as much or as little as they wish. From passive browsing, to live streaming and podcasts, our robust network of creators is waiting at your fingertips.
Did you know that many other popular adult social media networks have upwards of 1.5 million creators? With a robust yet smaller network of content creators on Fan Attitude, fans can actually find the content and people they're looking for. With our network, you won't get lost in the crowd when you send tokens to your favorite creators. Fan Attitude is for regular people looking for genuine creators, not just celebrities and big names.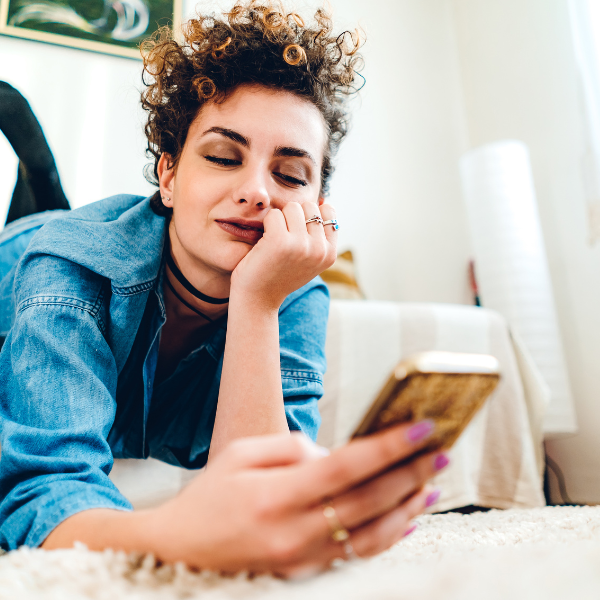 Become a Fan
Being a fan on Fan Attitude is simple, easy, and free! Gain access to free content, find your favorite creators, and purchase tokens for access to premium content. Fans can also use tokens to show creators love during live chats!
Paid Subscription Video Content
If you really want to show your favorite top video content creators some love, you'll want to get some tokens. Tokens give you access to premium content and allow you to request custom content. Tokens are the best way to get the attention of the hottest streamers. 
Why Join Fan Attitude
We are a worldwide adult social media system for content creators and fans, and totally free to join! Our dynamic platform has everything creators and fans have been looking for!
An intimate subscriber fanbase
Live adult chat cams
24/7 accessible creator feeds
Free and premium content
Fan Attitude is Safe To Use
Fan Attitude ensures a user's privacy through its secure network, creating a comfortable environment to express lifestyles, fantasies, and content of all types. Creators and fans from across the world can connect in the ways they desire.