How do you become an influencer for Fan Attitude? It is as easy as signing up for a FREE creator account, sharing content on Fan Attitude, and sharing your Fan Attitude link to social media! In a few simple steps, you can earn money by becoming an influencer and model! Post to Fan Attitude, host adult video chats, invite your social media followers to engage with your Fan Attitude content.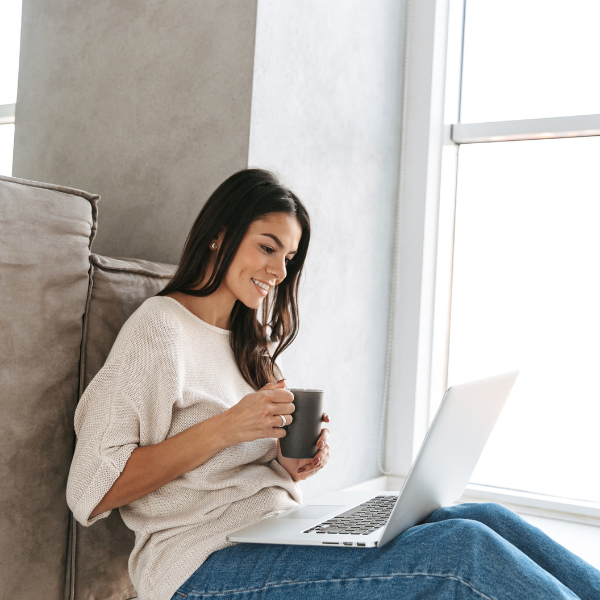 Become an Influencer
Fan Attitude is perfect for people looking to become an influencer and authentically connect to an audience through engaging content. Our platform is the best new adult video chat site for creators and fans, alike. As the world's newest premium social media network, we connect quality video creators with eager fans on a platform built just for them.
What is Fan Attitude
Fan Attitude works by connecting video content creators and influencers with fans around the world. Creators use our innovative platform to post real-time lifestyle updates and offer exclusive content across an extensive variety of interests. From private access live chat shows to one-on-one conversations, enjoy a safe space to explore and cultivate unique experiences curated to your specific lifestyle.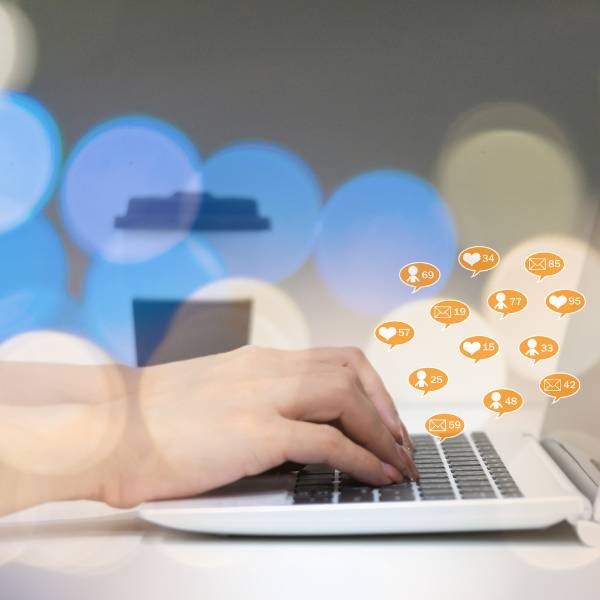 Become a Creator
Our social media platform gives you unlimited opportunity to grow your fanbase. It also gives you the freedom to be your own boss and earn at your own pace. It is easy to sign up for a creator account with Fan Attitude! No matter what type of content you want to create, you can grow your audience and become an influencer on our global and active social platform. Post photos or video content, host live adult video chats, and connect with fans one-on-one through messages and comments, with full control over your earnings.
How To Be An Adult Video Chat Influencer
Become a Fan Attitude creator
Create influencer content however YOU want to
Invite your social media followers to join Fan Attitude
Utilize any or all of Fan Attitude's multiple revenue streams to increase earnings
Cultivate a relationship with your audience
Is Fan Attitude a Live Cam Site or Social Network?
On Fan Attitude, we offer several different ways to connect with fans, grow your network, and earn even more. Therefore, it's both a cam site AND a social network!
You can post to your feed, host live cam shows, or fulfill custom requests for eager fans. Our platform gives you the freedom to choose how you want to post and interact with your fans.
Entice fans to unlock premium content using tokens on your feed, chat with fans and put on curated shows on live cams, and DM with fans to arrange custom content. Fan Attitude's multiple ways to connect with fans means several different revenue streams for video creators! Check out our handy guide to making different types of popular content on Fan Attitude.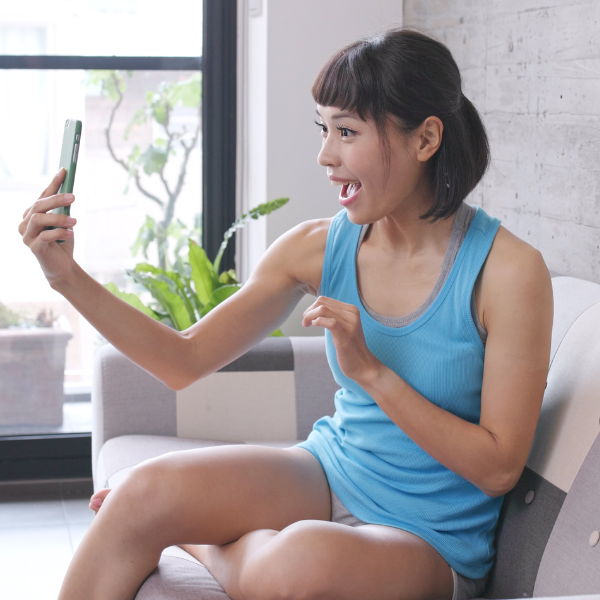 Private, Secure, and Discreet
Fan Attitude ensures a user's privacy through its secure network, creating a comfortable environment to express lifestyles, fantasies, and content of all types. Influencers and fans from across the world can connect in the ways they desire in a secure online space.
How to Make More Money and Become An Influencer
Video creators who host live cam chats on Fan Attitude for 40+ hours in any given month will earn 100% of their subscription fees for that month. The more time you invest sharing content on FanAttitude, the more you take home! Connect with your audience through live cams, host custom shows, and grow your earning potential.