The World's Most Comprehensive Adult Video Chat Platform
How FanAttitude Works
FanAttitude is a premium social networking platform for video creators and their fans. FanAttitude connects fans with creators from around the world in an intimate, private, and welcoming setting.
How to Become a FanAttitude Fan
Watch free videos, DM creators, purchase tokens to access premium content, join live sessions, and more. Live your fantasies and connect directly with your favorite creators, all on FanAttitude.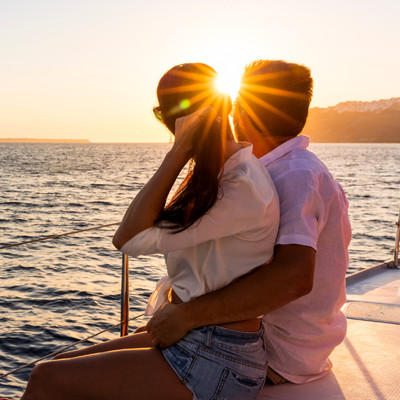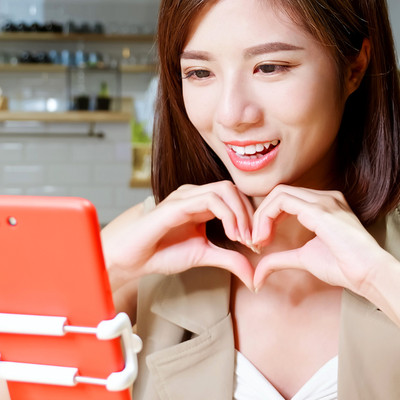 How to Become a FanAttitude Creator
Fan Attitude is a worldwide comprehensive delivery platform for content creators and their fans. We offer flexible free and premium content plans, giving you the freedom to earn at the pace of your choice.
Earn More As A Video Creator
Post free videos and premium exclusive content, giving you the opportunity to earn more! FanAttitude connects fans from around the world with their favorite content creators, so the earning potential is unlimited!
About FanAttitude
FanAttitude is the most comprehensive social platform for connecting fans and creators. Like and comment on your favorite creators' content, request custom content, live adult video chat, and more. From private access live chat shows to one-on-one conversations, enjoy a safe space to explore and cultivate unique experiences curated to your specific lifestyle. Watch anonymously or show your favorite creators some love! Free and premium content available.