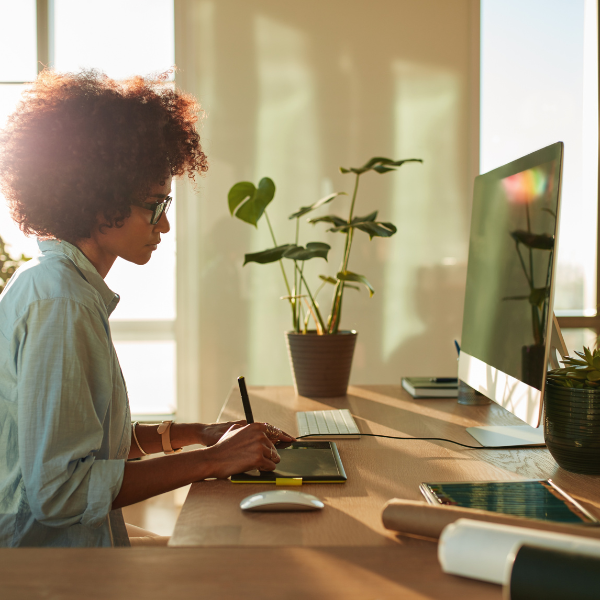 Introduction to Live Cam Chat: Make a Living as a Cam Girl
Live cam chat has transformed from a niche hobby to a legitimate revenue stream for thousands worldwide. The allure? Authenticity. Real interactions. But where do you start? Whether you're a newbie or an established performer looking to diversify your shows, Fan Attitude is the platform where your aspirations can soar.
Why Fan Attitude Shines Brighter Than Other Platforms
Designed for Performers: Unlike some platforms where you're just another face in the crowd, Fan Attitude prioritizes its performers, ensuring you get the visibility and recognition you deserve.
Safety and Security: Your privacy is paramount. Fan Attitude's features allow you to control who sees your content, and robust security measures ensure your data stays protected.
Elevated Earnings: With a loyal fanbase and competitive commission rates, the earning potential on Fan Attitude is unparalleled. If you cam at least 40 hours in a month, you keep 100% of your earnings!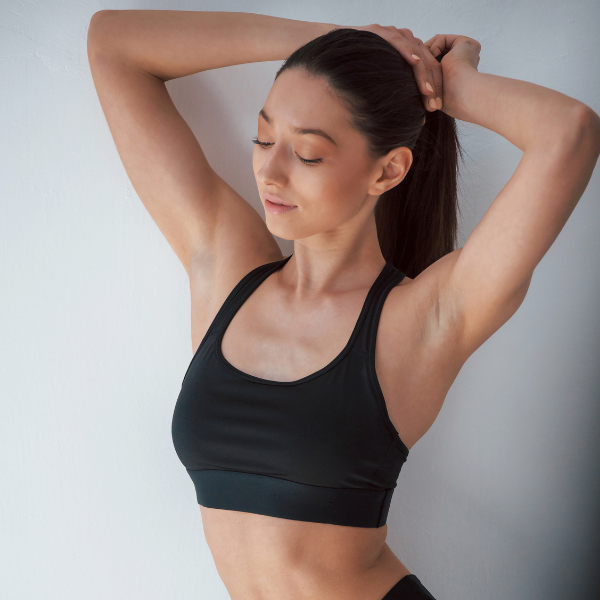 Live Cam Chat for Beginners: Your First Steps
Invest in Your Setup: A clear, HD experience can set you apart. Think about a good camera, pristine audio, and mood lighting. After all, this is your professional space!
Authenticity is Key: Fans join platforms like Fan Attitude for genuine connections. Be yourself, engage actively, and build a rapport with your audience.
Educate Yourself: The world of adult creators content is vast. Dive into the plethora of resources Fan Attitude offers its performers – from tutorials to one-on-one mentoring.
For the Seasoned Cam Girl: How Fan Attitude Can Uplift Your Content
Diversify Your Content: Explore categories you haven't ventured into. Whether it's themed shows, interactive games, or branching into other areas of adult creator content, diversification can help increase your fanbase.
Engage Beyond the Camera: Use Fan Attitude's static feed to connect with fans off-camera. Share snippets of your day, exclusive content, or host AMAs (Ask Me Anything sessions). This not only increases your visibility but also boosts your earning potential.
Leverage Stripchat Opportunities: Fan Attitude's partnership with Stripchat gives you an even broader platform. Expand your reach and tap into an audience that's eager for fresh faces and experiences.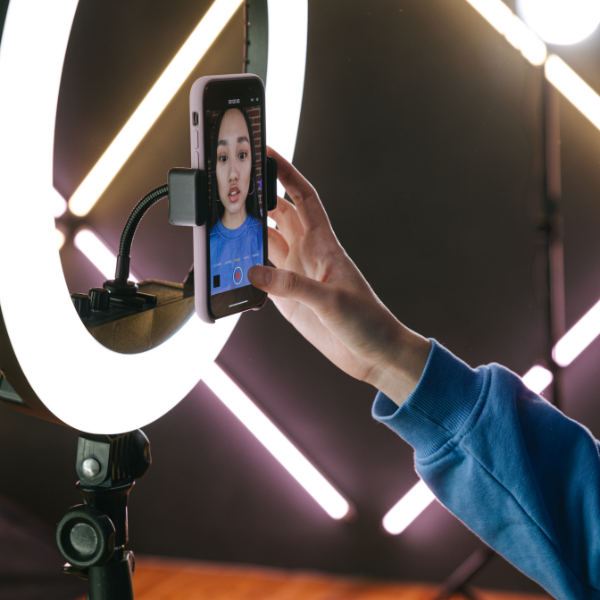 Your Success Is Our Mission
Camming isn't just about turning on a camera and hoping for the best. It's about building a brand, connecting with an audience, and providing value. Fan Attitude understands this ethos, supporting you at every step of your journey. From the quality of live cam chat to the myriad opportunities for adult creators content, this platform isn't just another website; it's a community.
So, if you're ready to truly harness the potential of camming, sign up for a free Fan Attitude creator account.
Fan Attitude: A Performer's Dream Platform
Fan Attitude is a cutting-edge platform tailored for adult creators, offering a safe and lucrative space for performers to showcase their content. Merging the intimacy of live cam chat with the expansive opportunities of content creation, Fan Attitude prioritizes its community, ensuring performers are celebrated, protected, and well-compensated.
It's more than just a platform; it's a movement that empowers artists, fosters genuine connections with fans, and revolutionizes the way adult creators' content is perceived and consumed. Dive into a community where your artistry meets appreciation and where every performer is a star.