In the constantly evolving world of independent adult content, many creators and fans are looking for the best new OnlyFans hack. But before we delve into that, let's clarify something: this kind of hack isn't about breaching any computer systems. The hack we're talking about is the best new adult site of 2023, the one that offers an unmatched experience for both fans and adult creators: FanAttitude.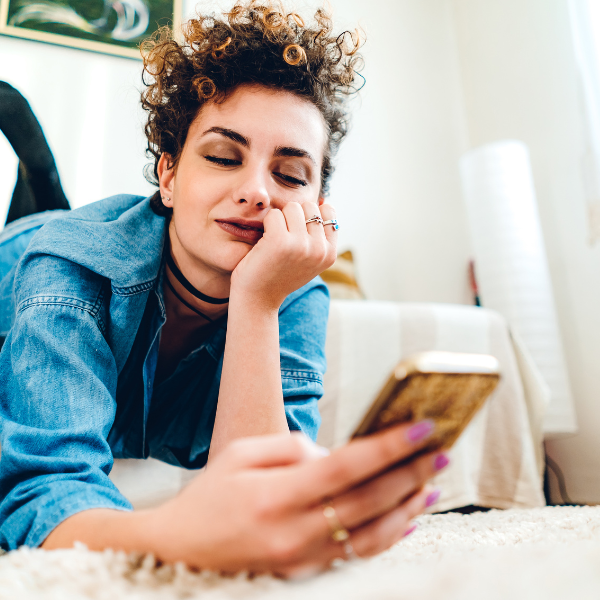 Why FanAttitude is the Ultimate OnlyFans Hack
OnlyFans has become a household name for adult content, but 2023 saw the emergence of FanAttitude, a platform that brought in fresh air and a unique experience for both creators and fans. Here's why:
Intimacy & Authenticity: Unlike bigger platforms where content can get lost in the shuffle, FanAttitude promotes genuine connections. It's not just about content—it's about establishing real relationships.
Safety First: Every content creator and fan deserves a space where they feel safe and secure. FanAttitude takes robust measures to ensure user data protection, so creators can focus on what they do best.
Fair Compensation: With FanAttitude, you have the promise of keeping 100% of your earnings if you cam for at least 40 hours a month.
Designed for Real Content Creators and Genuine Fans
FanAttitude isn't just a platform; it's a revolution, aiming to shift how adult creator content is perceived and consumed. Here's how: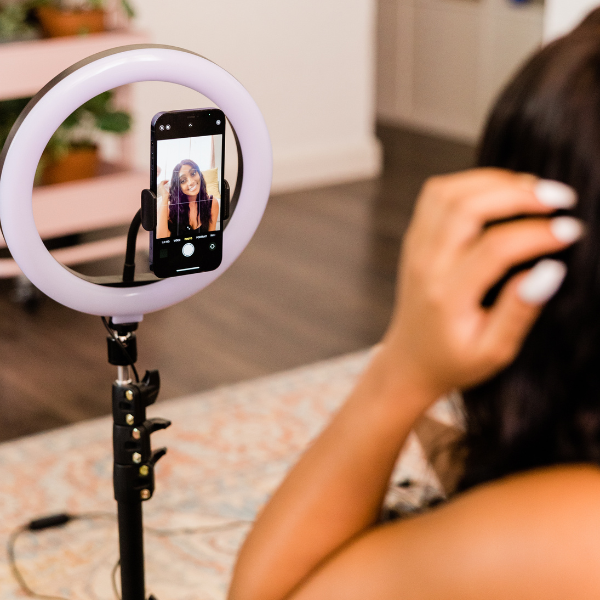 Tailored Experiences: As the best new adult site, FanAttitude focuses on the true essence of content creation, offering both live video streaming and static feeds. This allows for a multifaceted interaction, catering to every fan's individual preference.
For the Many, Not Just the Few: While platforms like OnlyFans grew, they became saturated. FanAttitude, on the other hand, offers a robust yet intimate network where every creator shines, and every fan finds what they're truly looking for.
Token System: With a straightforward token system, fans can access exclusive content, while also having the opportunity to show love during live chats. Tokens aren't just currency; they're a bridge fostering deeper connections.
Join the FanAttitude Movement
If you're an adult content creator or a fan yearning for genuine connections, it's time to explore FanAttitude:
24/7 Accessible Creator Feeds: Whether it's live adult chat cams or premium content, FanAttitude ensures it's always within reach.
Join For Free: Dive into a world where every performer is a star, and every fan is recognized. Sign up for FanAttitude and experience the true potential of content creation and consumption.
As the quest for the ultimate OnlyFans hack ends, it's evident that the answer isn't about circumventing a system—it's about finding a platform that genuinely understands the art and heart of content creation. So, whether you're an aspiring cam girl, a seasoned performer, or a fan looking for real connections, FanAttitude is the beacon lighting up the world of adult content in 2023. Dive in, and be part of the movement!