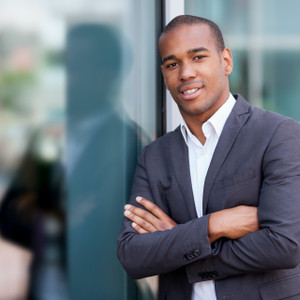 Free videos and exclusive content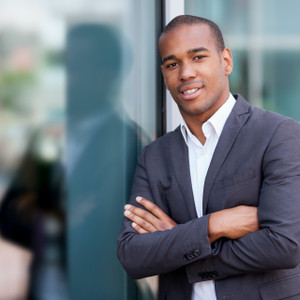 Enjoy private free content and exclusive content from your favorite adult models. Interact with your favorite creators in several different ways, and form real connections.
Engage With What Excites You
FanAttitude is the most comprehensive social platform for connecting fans and creators. Like and comment on your favorite creators' content, request custom content, watch live free video chats, and more.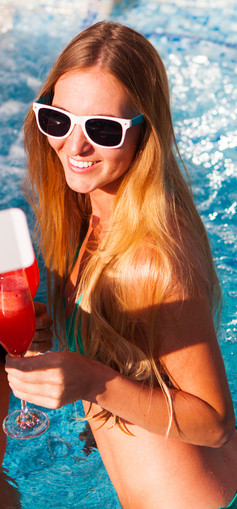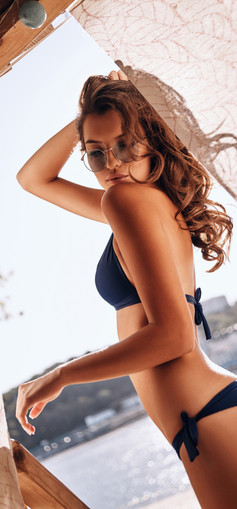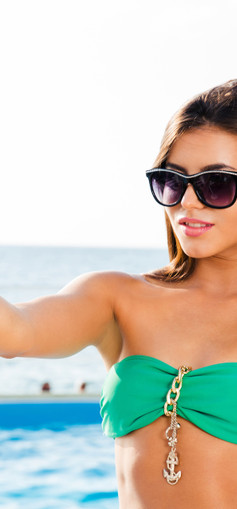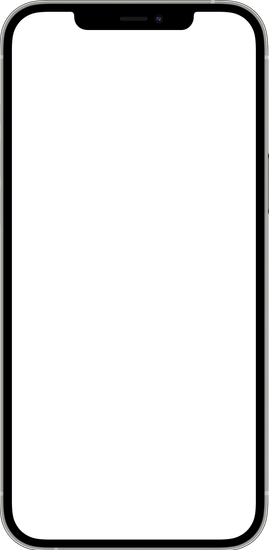 Connect One-on-One With Your Favorite Creators
Watch free videos, DM creators, purchase tokens to access premium content, join live sessions, and more. Live your fantasies and connect directly with your favorite creators, all on FanAttitude.
Check out the new sin on BRO ribs.

Thanks!… this will be great for the nex game!

🤜

How To Use FanAttitude
Become an Official FanAttitude Fan
Search for your favorite creators
Browse and explore new creators, live free videos, and more
Interact with your favorite creators through comments, DMs, and live chats
Manifest your fantasies!