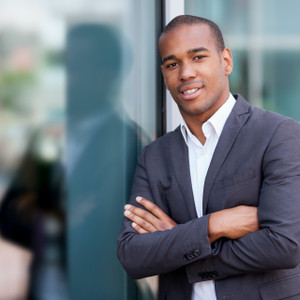 Gain access to exclusive content.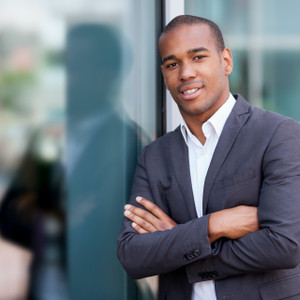 Enjoy private content from your favorite creators. Build real relationships with the celebrities and influencers you admire.
Discover What Really Excites You
Get live updates and front row seats to the inner circle of high profile personalities. Find yourself enjoying and sharing the lifestyles of the friends you have made as you share in their personal photos, videos, conversations, and much more.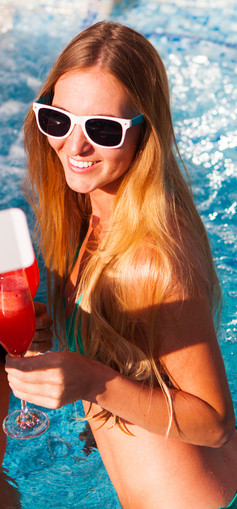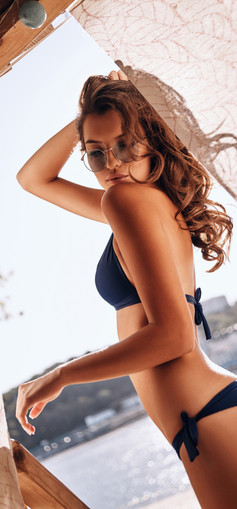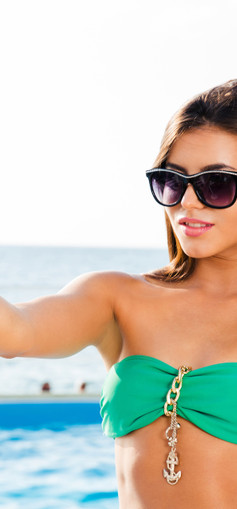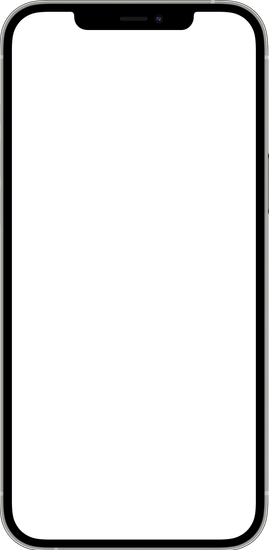 Connect One-on-One With Your Favorite Creators
Interact to communicate all of your personal requests. Share ideas, suggestions and unique thoughts directly in private conversations.
Check out the new sin on BRO ribs.

Thanks!… this will be great for the nex game!

🤜