In the ever-evolving world of independent adult content, there's a new sensation that's sweeping across the industry, offering a fresh perspective for fans. We're talking about discovering the ultimate adult livestream platform of 2024: FanAttitude. See why you should be watching Fan Attitude performers for the ultimate choice in authentic connections, safety, and fair compensation in the world of adult content.
Intimacy & Authenticity with Fan Attitude Performers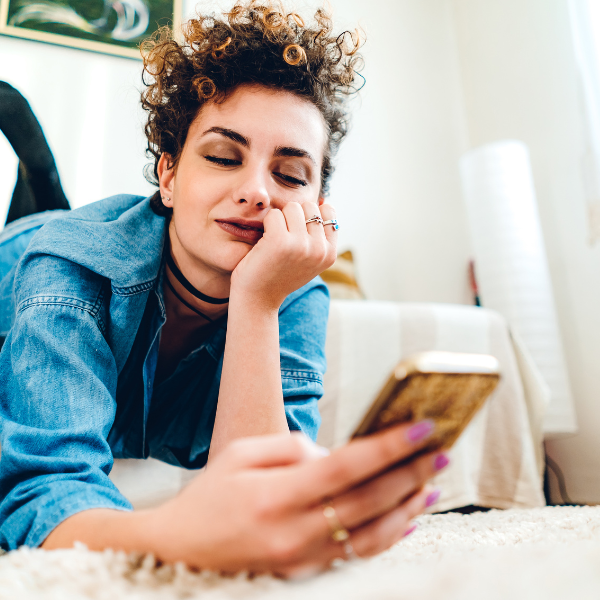 FanAttitude stands out from the crowd by prioritizing genuine connections between creators and fans. Unlike larger platforms where content can get lost in the shuffle, FanAttitude is all about establishing real relationships. It's not just about content; it's about connecting on a personal level. If you're tired of feeling like just another viewer, FanAttitude offers the intimacy and authenticity you've been craving.
Safety First
Your safety and privacy matter, and FanAttitude takes this seriously. The platform goes to great lengths to ensure user data protection, allowing creators to focus on what they do best—creating content. When you're on FanAttitude, you can trust that your information is in safe hands.
Fair Compensation
FanAttitude's commitment to creators goes beyond just providing a platform. If performers cam for at least 40 hours a month, they get to keep 100% of their earnings. This is a significant departure from other platforms that take a substantial cut of performers' hard-earned money.
Designed for Genuine Fans
FanAttitude is not just another platform; it's a revolutionary shift in how adult content is perceived and consumed. Here's how:
Tailored Experiences
FanAttitude offers a multifaceted interaction, catering to every fan's individual preference. Whether you prefer live video streaming or static feeds, FanAttitude has you covered. It's all about giving you the content you desire in the way you want to experience it.
Streaming For You
While other platforms may have become saturated, FanAttitude is a robust yet intimate network where every creator shines. No one gets lost in the crowd here, and every fan can find what they're truly looking for. It's a community that celebrates diversity and individuality.
Fan Attitude Token System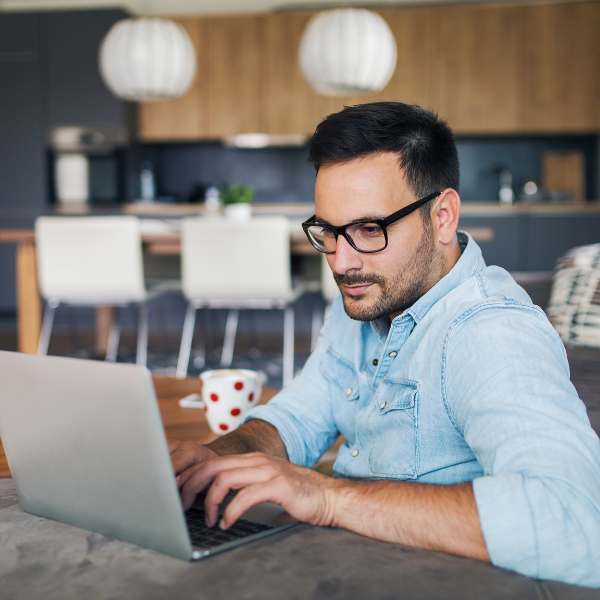 FanAttitude's straightforward token system allows fans to access exclusive content while also providing a way to show their support during live chats. Tokens are more than just currency; they're a bridge that fosters deeper connections between creators and fans.
Join the FanAttitude Movement
If you're a fan searching for genuine connections, it's time to explore FanAttitude. With 24/7 accessible creator feeds, live adult chat cams, and premium content, FanAttitude ensures that what you're looking for is always within reach. Join for free and experience the true potential of content creation and consumption.
Adult Live Streams, Content Feeds, Oh My!
FanAttitude is the beacon lighting up the world of adult content in 2024. Whether you're an aspiring cam girl, a seasoned performer, or a fan looking for real connections, FanAttitude is the platform where intimacy, authenticity, and fair compensation converge. Dive in and be part of the movement that's changing the game in adult content. Join FanAttitude today and experience a world where every performer is a star and every fan is attended to.